Craft Music
Music Lessons in Los Angeles, Santa Monica and Pasadena - Piano, Guitar, Violin, Voice, and More!
We teach intuitive and tailored private piano, violin, guitar, voice, drums, banjo, cello, and saxophone to students of all ages in Los Angeles, California.
Lessons are taught by our teachers carefully selected teachers - working musicians with training from the top music schools in the country.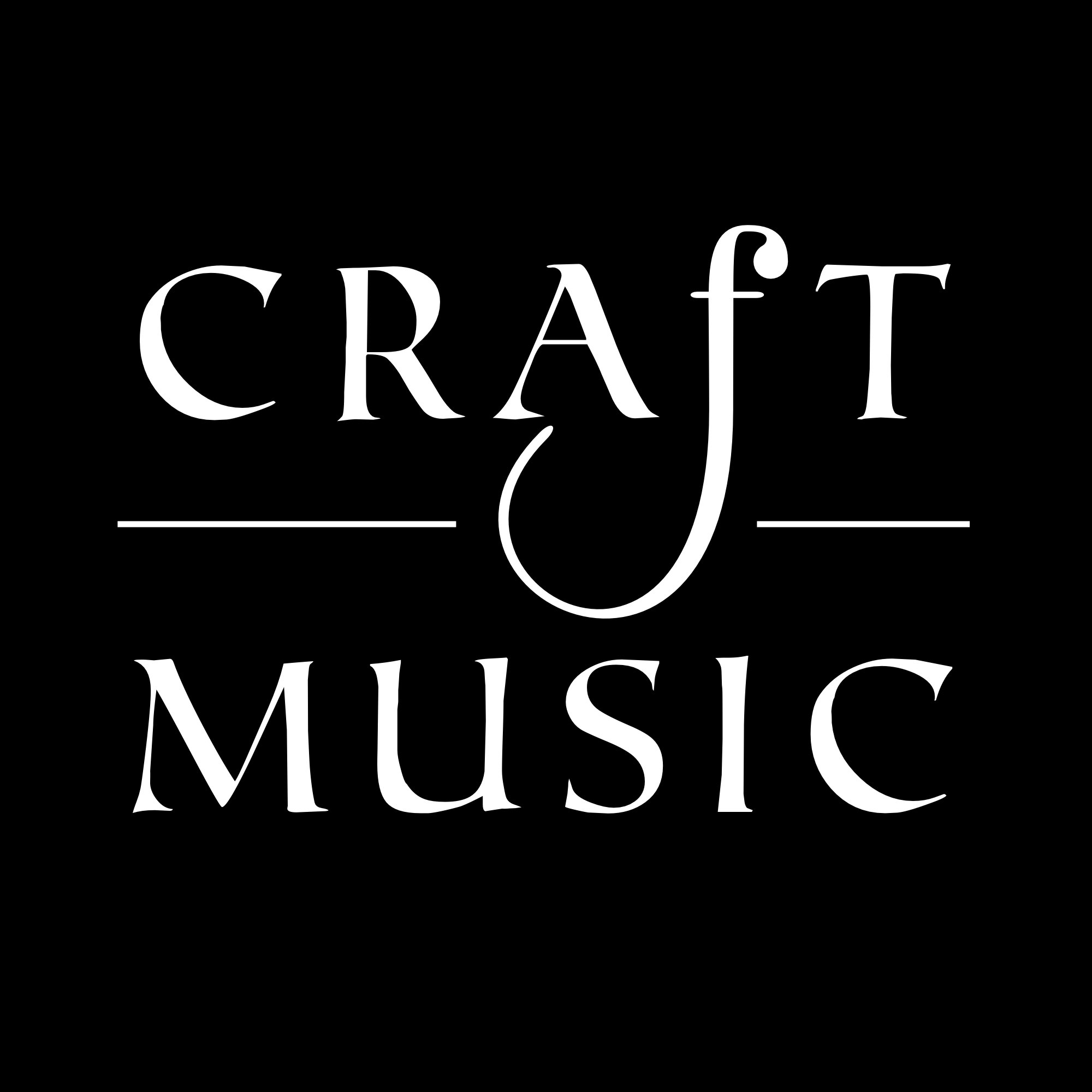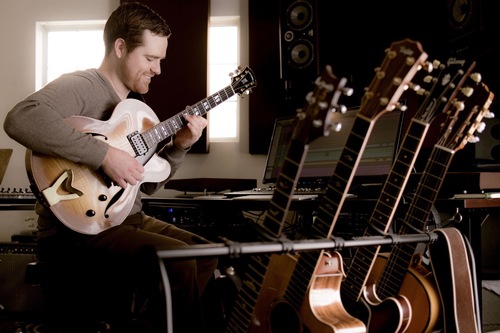 Intuitive Approach
We teach piano, violin, guitar, music theory, songwriting, and audio production. Our training and experience enables us to teach students of all interests and ages. We cultivate creativity, technique, self-confidence, and we tailor learning.
1. Fill out form and/or contact us regarding your student, instrument, and goals.
Ages, availability, and Community
Craft Music has extensive experience teaching students of all ages. There are current openings for all instruments. We provide performance opportunities ranging from California Music Teacher Association recitals, to performance workshops.
2. Once your teacher contacts you, discuss scheduling, instrument details, etc.
Start Today!
Contact: (646) 285-4342 admin@craftmusicla.com
Methodology
We see music as a means of self-expression. Our teaching focuses on both the interests and strengths of a student; we aim to instill technique, reading, musical confidence and needed aspects of the musical tradition. In addition, Craft Music provides a framework for duets and collaboration between students. Collaboration is encouraged!
3. Have a fantastic experience learning music you love!